Artikel-Schlagworte: "battleground"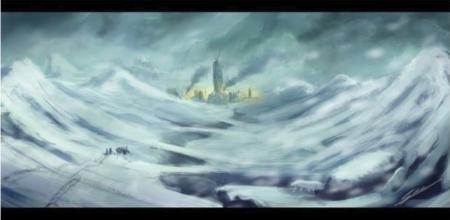 "Zone: The Battleground" ist das erste eigene Software-Projekt der noch unbekannten Spielefirma Xitol Software und ein lupenreiner Shooter. Momentan sind sie auch noch auf der Suche nach Künstlern und Model-Experten für die Umsetzung, eine Veröffentlichung der fertigen Vollversion ist für Ende 2012 gedacht.
Dazu ist erstes Artwork erschienen:
9 screens, Artwork zu "Zone: The Battleground", via destructoid.com.
Kommt dann für PC und Mac, wird mit dem Unreal SDK entwickelt.